[et_pb_section admin_label="Section" fullwidth="off" specialty="on" transparent_background="off" background_color="#181620″ allow_player_pause="off" inner_shadow="off" parallax="off" parallax_method="off" padding_mobile="off" make_fullwidth="off" use_custom_width="off" width_unit="on" make_equal="off" use_custom_gutter="off" parallax_1="off" parallax_method_1="off" parallax_2="off" parallax_method_2="off"][et_pb_column type="1_2″ specialty_columns="2″][et_pb_row_inner admin_label="Row"][et_pb_column_inner type="4_4″ saved_specialty_column_type="1_2″][et_pb_text admin_label="Text" background_layout="dark" text_orientation="justified" text_font="PT Sans Narrow||||" text_font_size="20″ use_border_color="off" border_color="#ffffff" border_style="solid" module_class="dbio"]
GENERAL CHARACTER STATISTICS
Character Name: Anastasia Du Bois
Gender: Female
Species/Race: Human
Age: 18
Birthplace/World:
Occupation/School/Grade: Student & Part Time Gallery Curator
PHYSICAL CHARACTERISTICS
General Appearance:
Strengths:
Weaknesses: Gets motion sickness easy.
MENTAL CHARACTERISTICS
Current Goal/Purpose:
Talents:
Inabilities: Can't cook, she could burn a TV dinner.
Fears: Death and the unknowns that come with death. Sharks. Hates jack-in-the-boxes and other popout scares.
General Personality: Can be cocky and over confident. Dislikes seafood. Has a collection of antique salt and pepper shakers. favorite color is maroon. Has too many shoes. Gets a bit OCD about light switches.
Inner Personality: Carries a special item [insertimportantthinghere].
HISTORIC BACKGROUND
General History: Mom is an Art Restorer for a Museum. Dad owns an Art Gallery.
Present Life:
Special Historic Notes:
[/et_pb_text][/et_pb_column_inner][/et_pb_row_inner][/et_pb_column][et_pb_column type="1_2″][et_pb_text admin_label="art" background_layout="dark" text_orientation="justified" header_font="PT Sans Narrow||||" text_font="PT Sans Narrow||||" text_font_size="20″ use_border_color="off" border_color="#ffffff" border_style="solid"]
CHARACTER ART INSPIRATION – COLETTE BY CLINT CEARLEY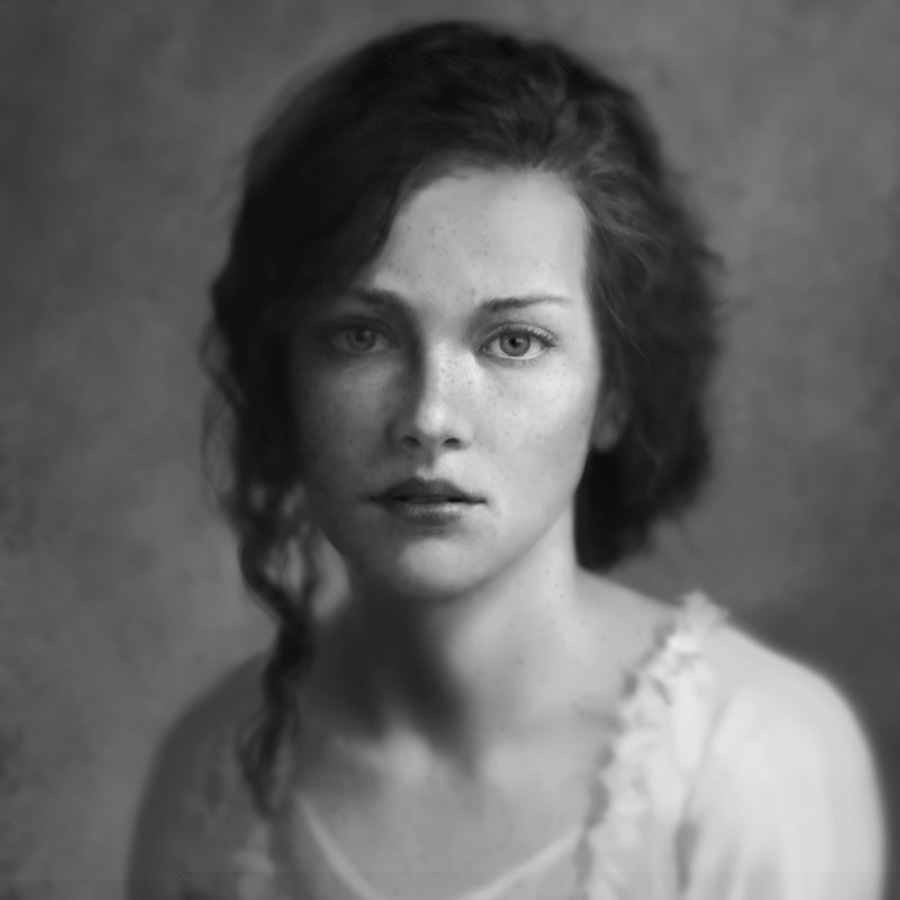 [/et_pb_text][/et_pb_column][/et_pb_section]