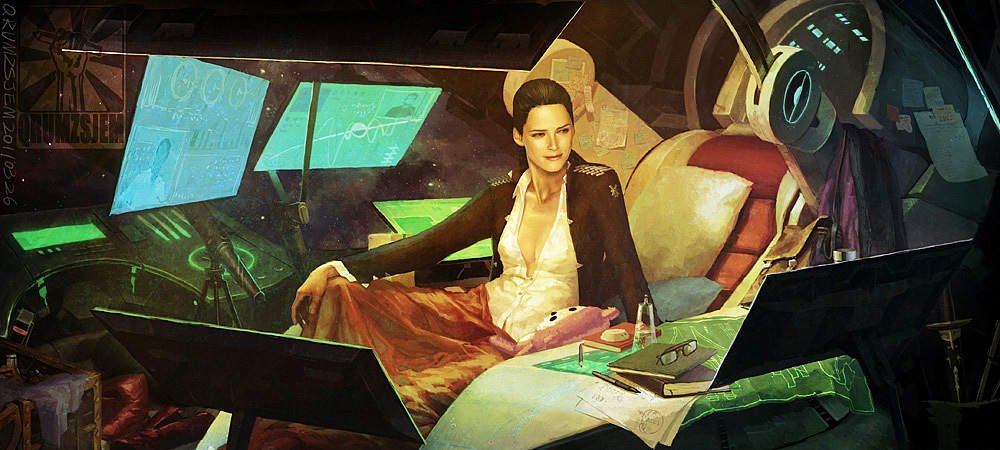 GENERAL CHARACTER STATISTICS
Character Name: Charlotte Ambree Kristoff
Gender: Female
Species/Race: Human
Age: 28
Birthplace/World: Colony Ship
Occupation/School/Grade: new Commander and Captain of Lightbringer.
PHYSICAL CHARACTERISTICS
General Appearance:
Strengths:
Weaknesses:
MENTAL CHARACTERISTICS
Current Goal/Purpose:
Talents:
Inabilities:
Fears:
General Personality:
Inner Personality:
Secret:
More:
HISTORIC BACKGROUND
General History: Mother is Amilee Kristoff, Present Day Senator of Titan as well as CEO and Face of AetaInc, a Pharmaceutical company. She decided to have a child because it would make her more sympathetic as she rose in political rank.
Charlotte went to all female private schools. Was educated in proper young girl things like ballet, violin, and pageants as a child. As a teenager she studied political sciences and languages. After high school she defied her mother and went in to the military instead of college, where she learned to fly fighter ships and long range weapons combat.
Her tour of duty is over and her mother has bought her a position as Commander. Something to keep Charlotte both out of her and the public limelight, as well as further her political agenda by making alliances with new alien races.
Present Life:
Special Historic Notes: számú – hungarian for number one